This section is for concert promoters who need access to our promotional material.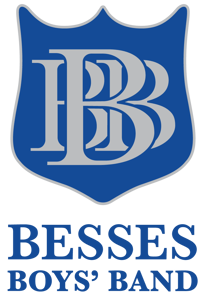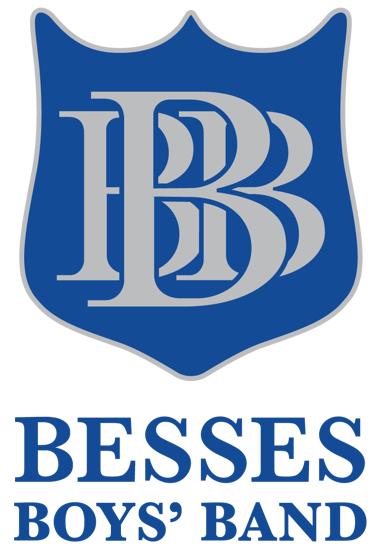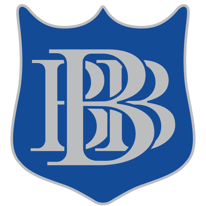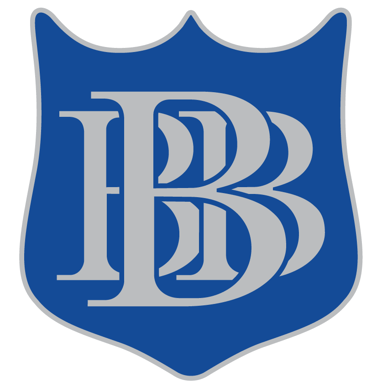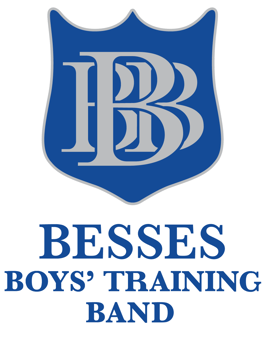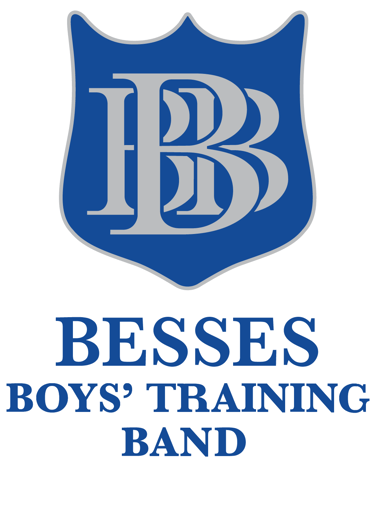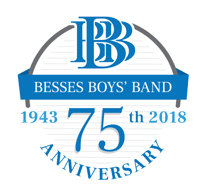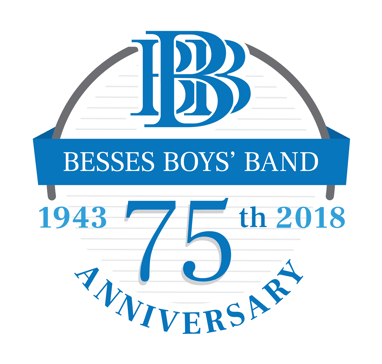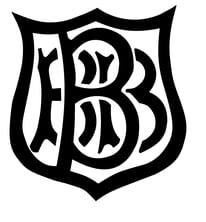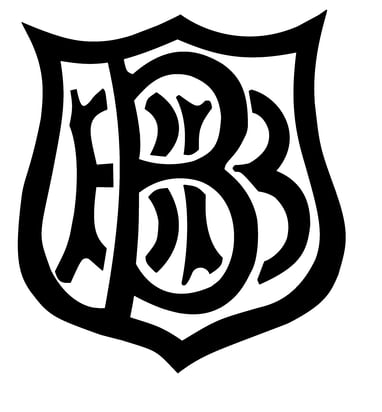 Besses Boys' Band Logo With Text
Besses Boys' Band Logo Without Text
Besses Boys' Band Training Band Logo
Besses Boys' Band 75th Anniversary Logo
Besses Boys' Band Vintage Logo
Since forming in 1943 Besses Boys' Band have won numerous Contest Championships and have performed locally, nationally and internationally with concert and competition success throughout Great Britain, Europe and Australia.
Initially a feeder band for the world renowned Besses O'th' Barn Band the Boys' Band was formed in 1943 to train young people in musicianship when senior players were deployed during the 1939/45 conflict. The boys' band went from strength to strength and was soon at a standard to enter and compete in national contest. The band have since operated completely independently of the senior band for over 40 years and currently compete in the second section.
The band have had numerous television appearances, radio broadcasts and have performed to high-class figures, celebrities and her majesty, Queen Elizabeth II. Besses Boys' Band represent Whitefield, the surrounding area and the County in National contest championships as well as continuing to encourage children to learn musical instruments, developing talent and performance skills.
Besses Boys' Band has a strong community ethos and participate in many community and charity events. They have qualified for the National Brass Band Championship of Great Britain (sections 1-4) finals four times in the last decade and successfully represented the North West of England in September 2019.
Musical Directors Biography
Click the link below to access.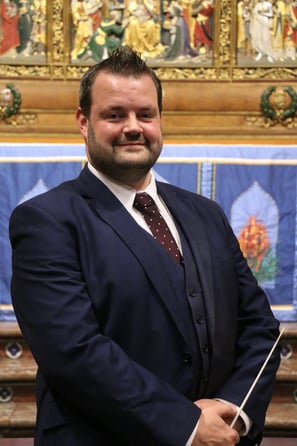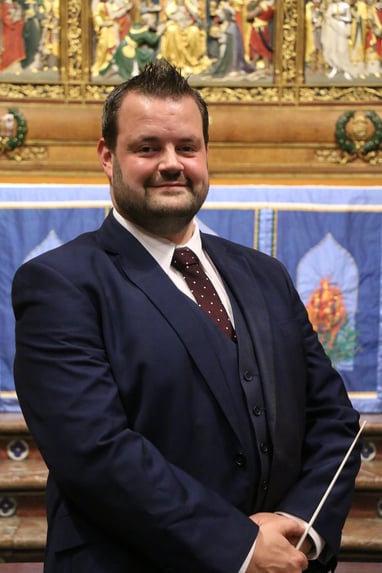 Main Band Promotional Photography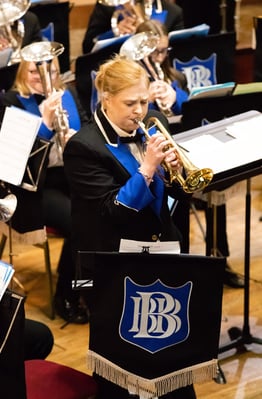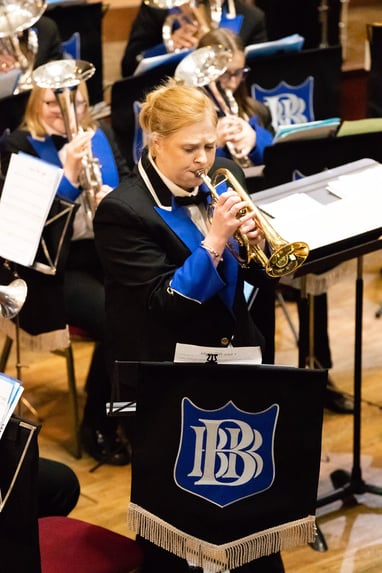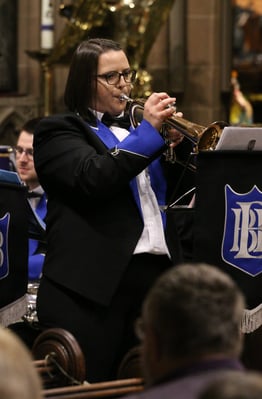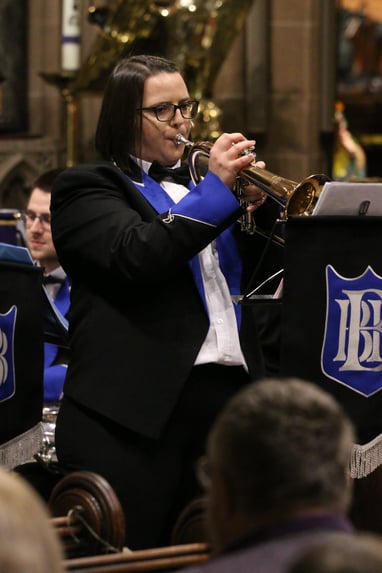 Principal Cornet
Claire Holt