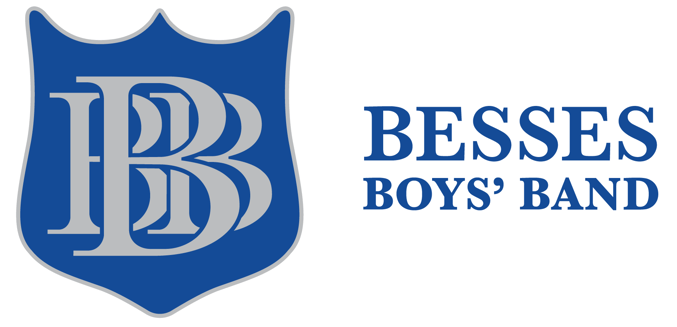 Besses Boys' Band represent Whitefield, the surrounding area and the Countyin National contest championships as well as encouraging children to learnmusical instruments, developing talent and performance skills. BessesBoys' Band have a great balance of age and experience and the amountof young players who achieve so much with the band is amazing.​
Besses Boys' Band rely entirely on the support that the town and borough have provided the band since it was formed in 1943 and the continuing assistance of our supporters has been the driving force behind our success.​
When you make a donation to Besses Boys' Band, you are supporting us with our running costs. It is surprising how much it costs to run the band for just one year and the kind generosity and sponsorship we receive from local businesses really does make a difference. With annual expenditure such as band room rent, instrument repair, music stands, new music, instrument replacement, uniform upkeep, contest entry fees, and transportation expenses, tuition fees, insurance premiums, to name but a few of the considerable outgoings. Besses Boys' Band welcome any donation, however large or small.
​There are several ways in which you can easily support us from shopping via our easy fundraising, to one-off donations and annual donation subscriptions which feature many benefits to our supporters.
We also welcome those who may wish to make a voluntary contribution towards the band.
If you would like to make a difference that lasts, then please consider leaving a legacy which can be in the form of money, property or memorabilia.
A normal legacy will be used when the band needs it most. However, if you would like to leave a legacy and support a particular area of Besses Boys' Band work then please contact our chair Bradley Hirst on 07955098659 to discuss your wishes.